Miami Beach ist die perfekte Location für alle die Sonne, Strand, Meer und das Thema Musik miteinander verknüpfen möchten, und gerne die Zeit auch in einer städtischen Metropole verbringen wollen.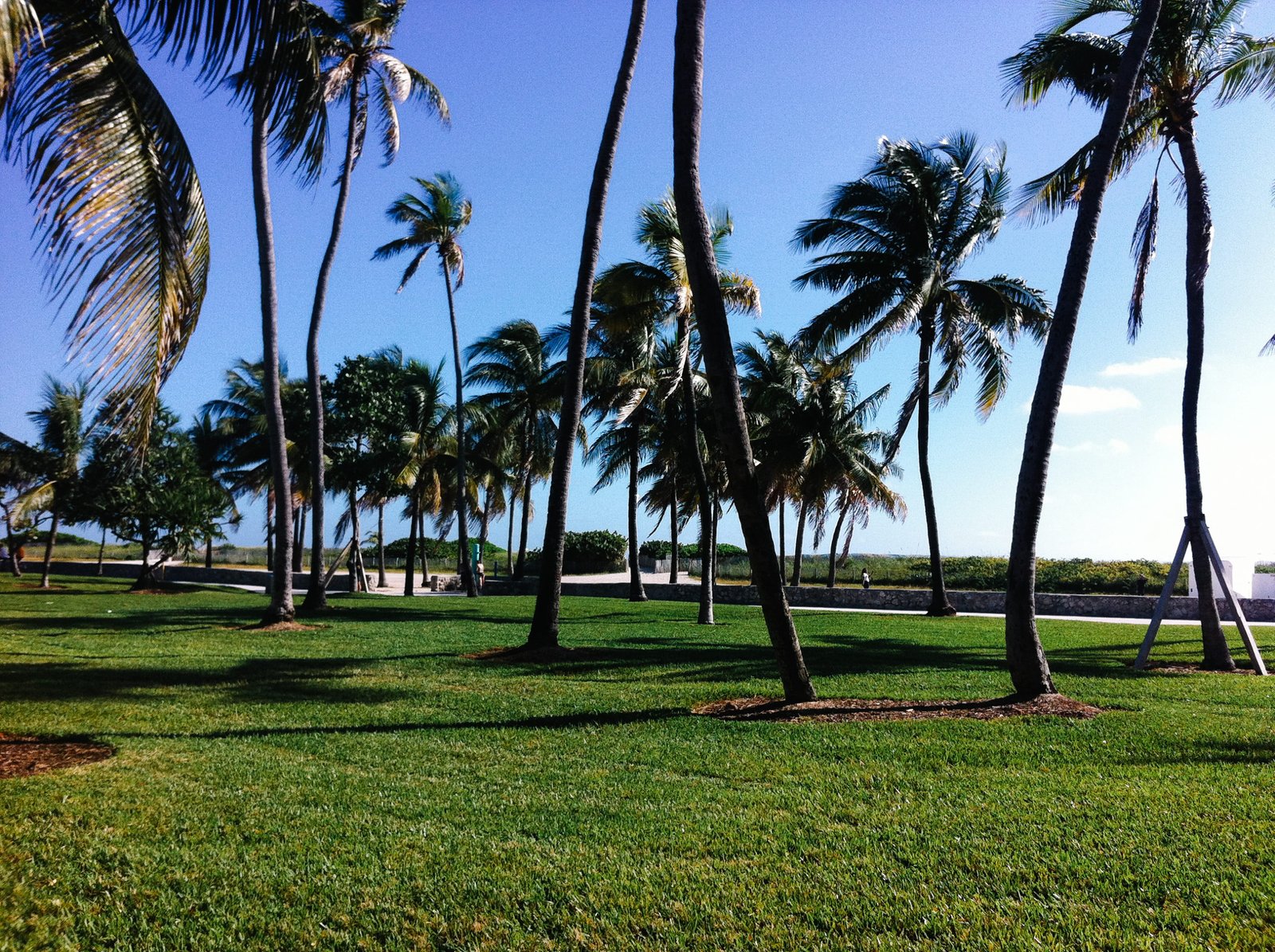 Miami Beach: easy living, sun, beach and music
Im November ist eine wunderschöne Zeit um einige Tag nach Miami zu fliegen (ab Wien mit AirBerlin – gerade gesehen um ca. 500,- 🙂 oder AustrianAirlines, mit Umsteigen ist Swiss über Zürich auch sehr zu empfehlen!).
Der Ocean Drive ist eine sehr touristische Gegend, trotzdem wollte ich unbedingt mal in einem der alten typischen Art Deco Hotels wohnen, in diesem Fall das Breakwater.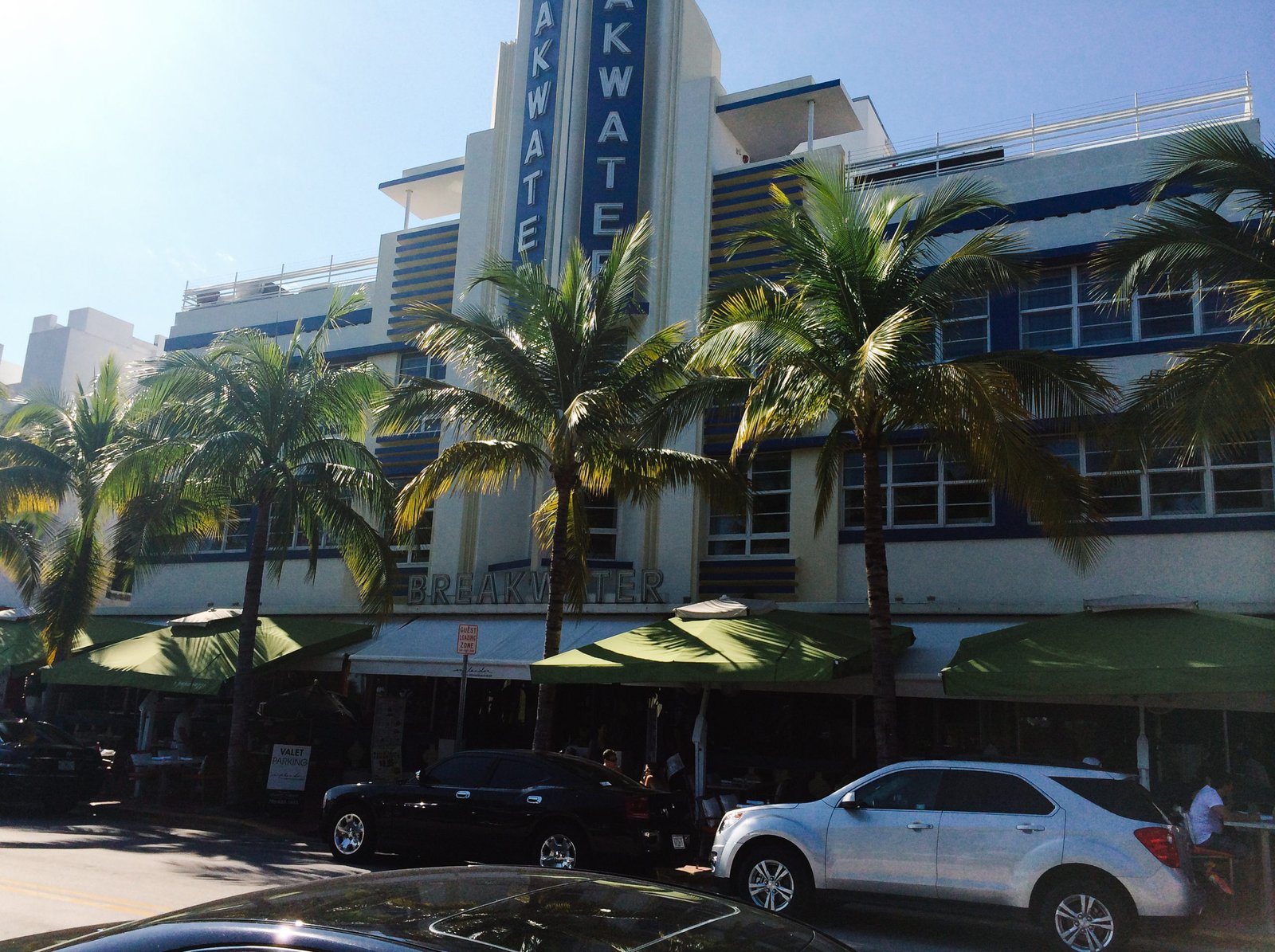 Das Hotel selbst ist renoviert und hat durchaus nette Zimmer, man muß sich nur auf einen lauten Abend mit  konkurrierenden Djs der beiden Lokale die direkt nebenan sind einstellen. Preis Leistungsverhältnis: gut, Betten: gut, Frühstück: OK – typisch amerikanisch. Die Lage selbst ist perfekt, um die Ecke gibt es einen kleinen italienischen Espressoladen, wo man auch super frühstücken kann (eine Liste mit allen Tips findet ihr ganz unten 🙂 ). Shops sind auch in der Nähe wie zB. Victorias Secret oder Armani Exchange … in jedem Fall eine sehr schöne Gegend, ein bißchen touristisch vielleicht.
Nach 3 Tagen Ocean Drive haben wir uns auf den Weg nach Key West gemacht, und eigentlich ist die Fahrt selbst der coolste Teil dieses Ausflugs.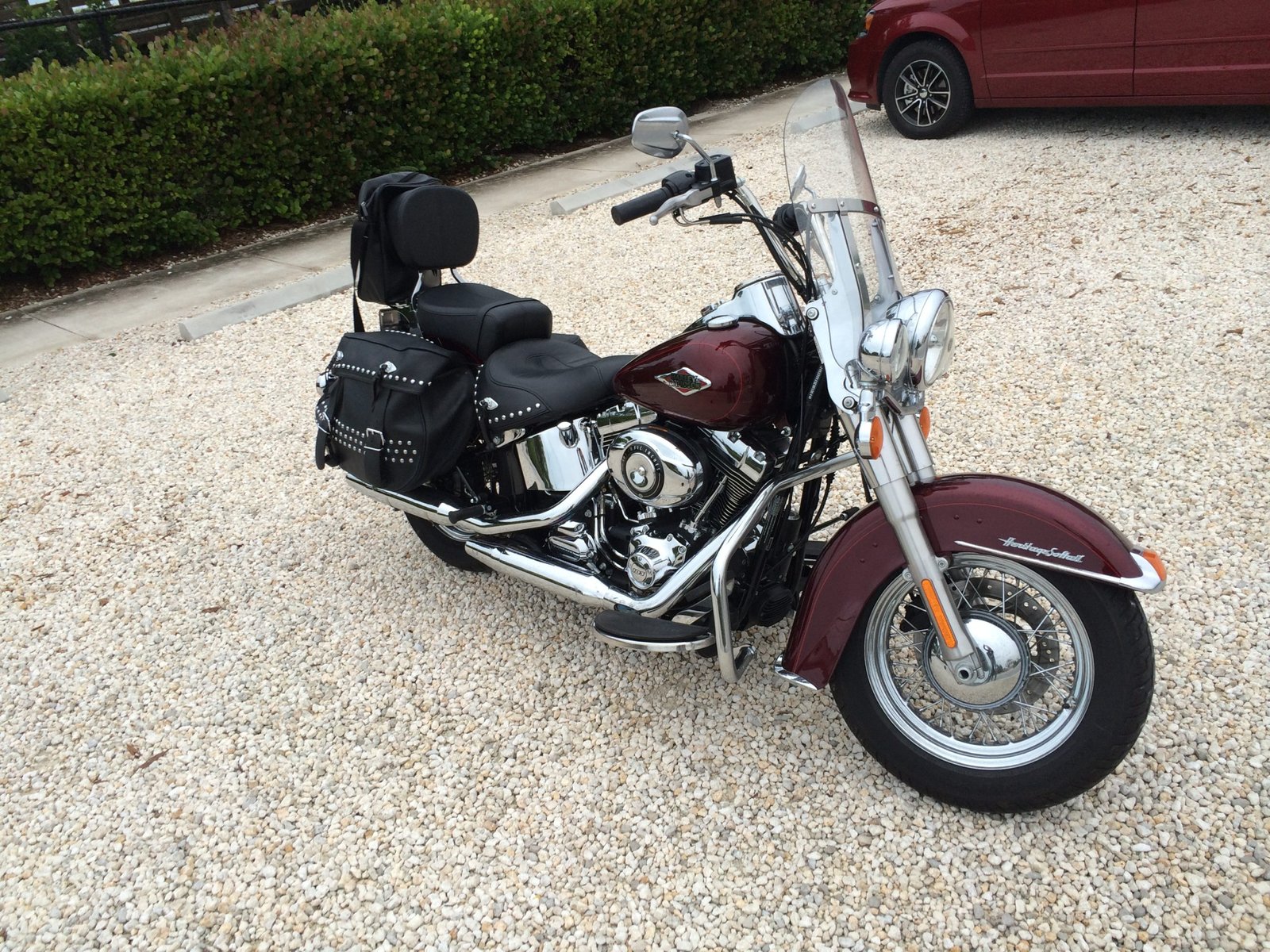 Klar das wir natürlich für den Weg eine Harley gemietet haben (ich auf dem Rücksitz …) – man legt eine Strecke von 168 Meilen (270 km) zurück. Sehr zu empfehlen – unbedingt unterwegs auf den Keys auch mal stehenbleiben! Tolle Fotomotive 🙂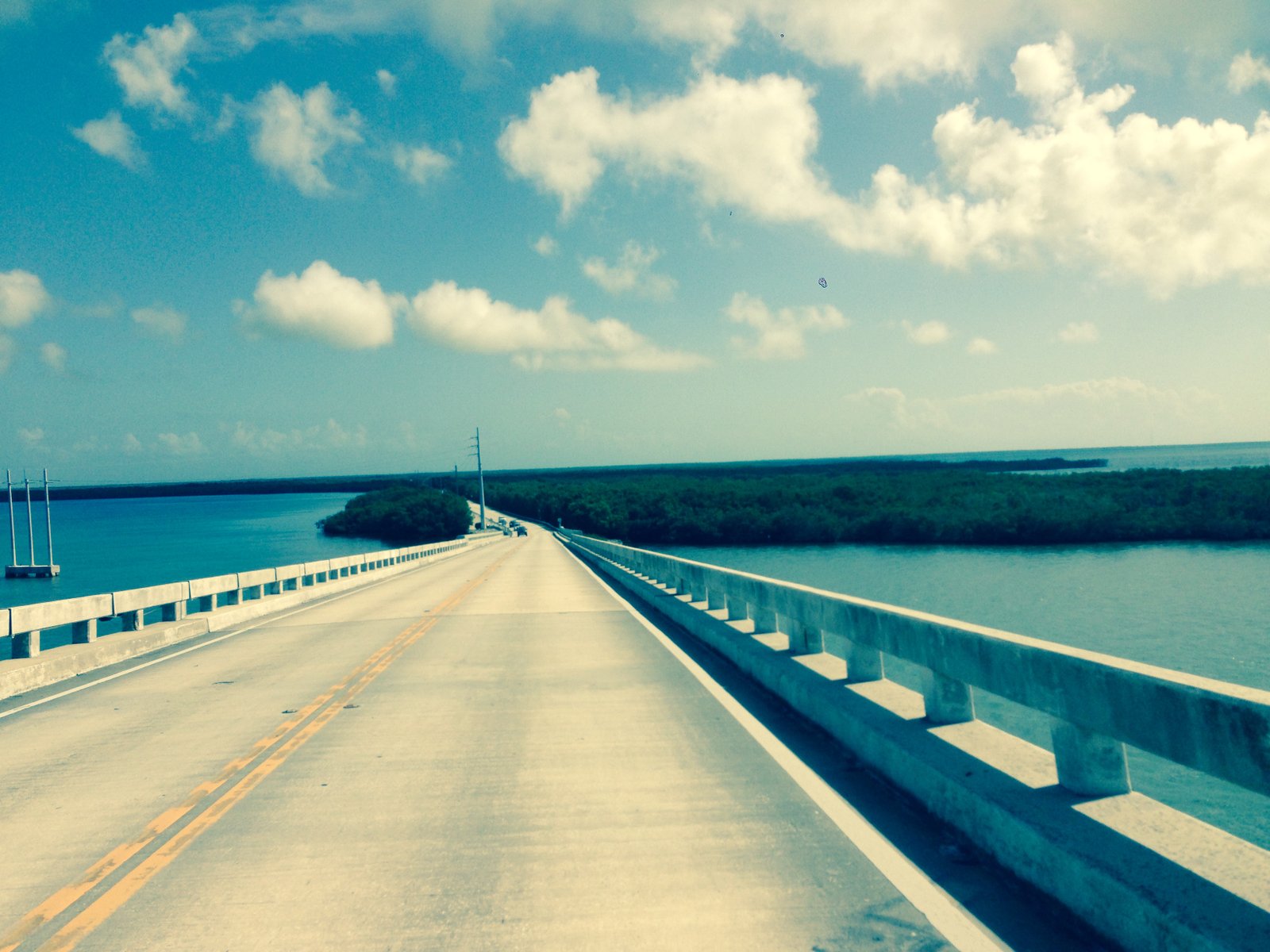 Die Keys sind alle durch Brücken verbunden, manchmal kreuzen die Straßen und Brücken auch unverbaute Keys.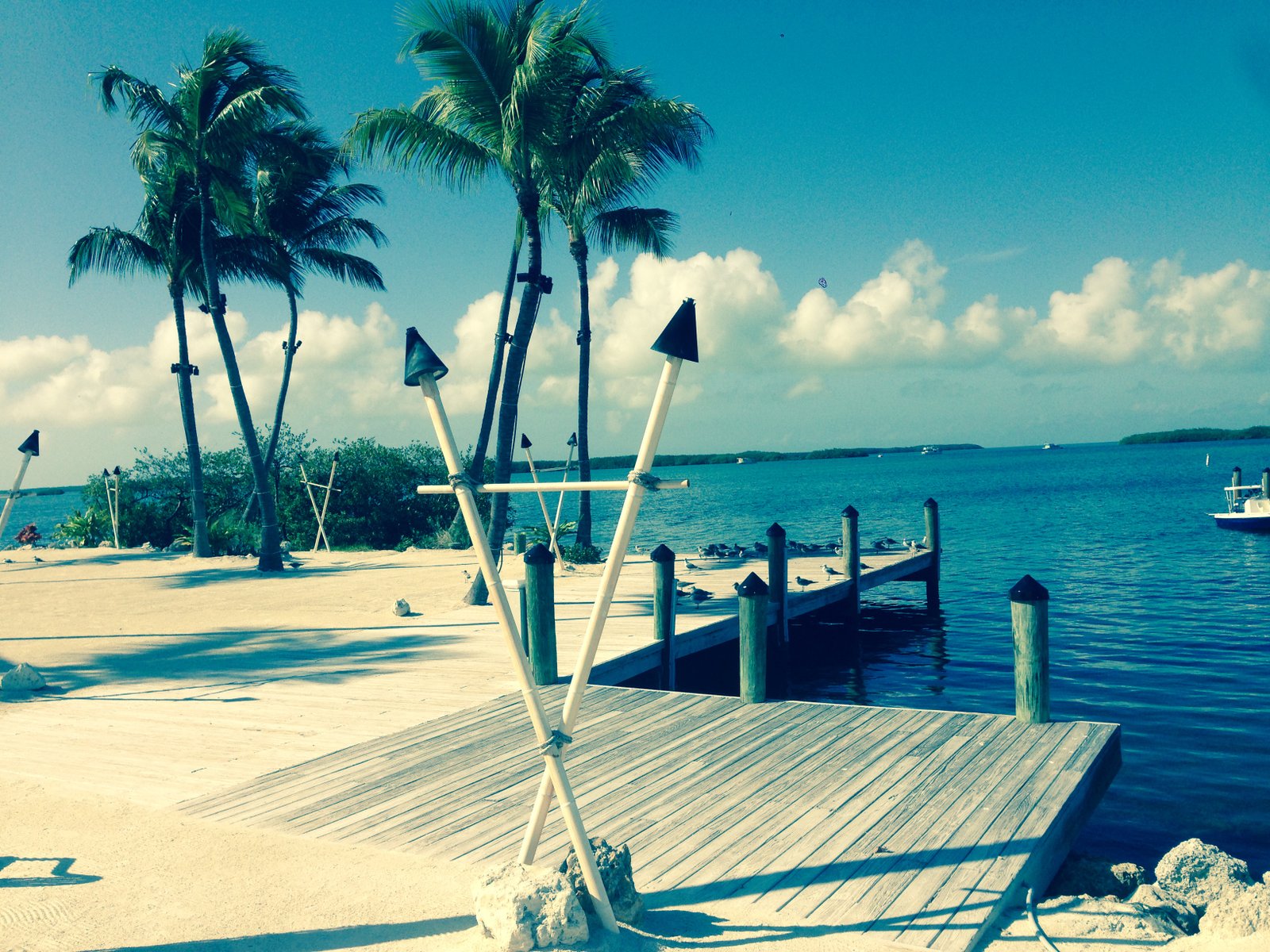 Haifütterung und Fischessen mit Postkarten-Aussicht garantiert!
Key West ist entzückend – im sogenannten Hemmingway Stil, es gibt auch sehr gutes Essen – Tips für Key West coming soon!
The Secret Beach (Marathon) – hat von uns diesen Namen bekommen, weil der Beach nicht gelistet ist, und auch nicht beworben – irgendwann sind wir vom Highway abgebogen um einfach mal stehenzubleiben, und haben dann zufällig einen unglaublich idyllischen Strand gefunden, bei mehrmaliger Wiederkehr haben wir insgesamt maximal 10 Personen dort gesehen! Es gibt keine klassische Infrastruktur wie Lokale, Restaurants, etc – deshalb für längere Aufenthalte Getränke und Essen mitnehmen. Inzwischen hat es etwas abgekühlt und auch Regen ist angesagt, mit der Harley ist das dann doch nicht ganz so bequem …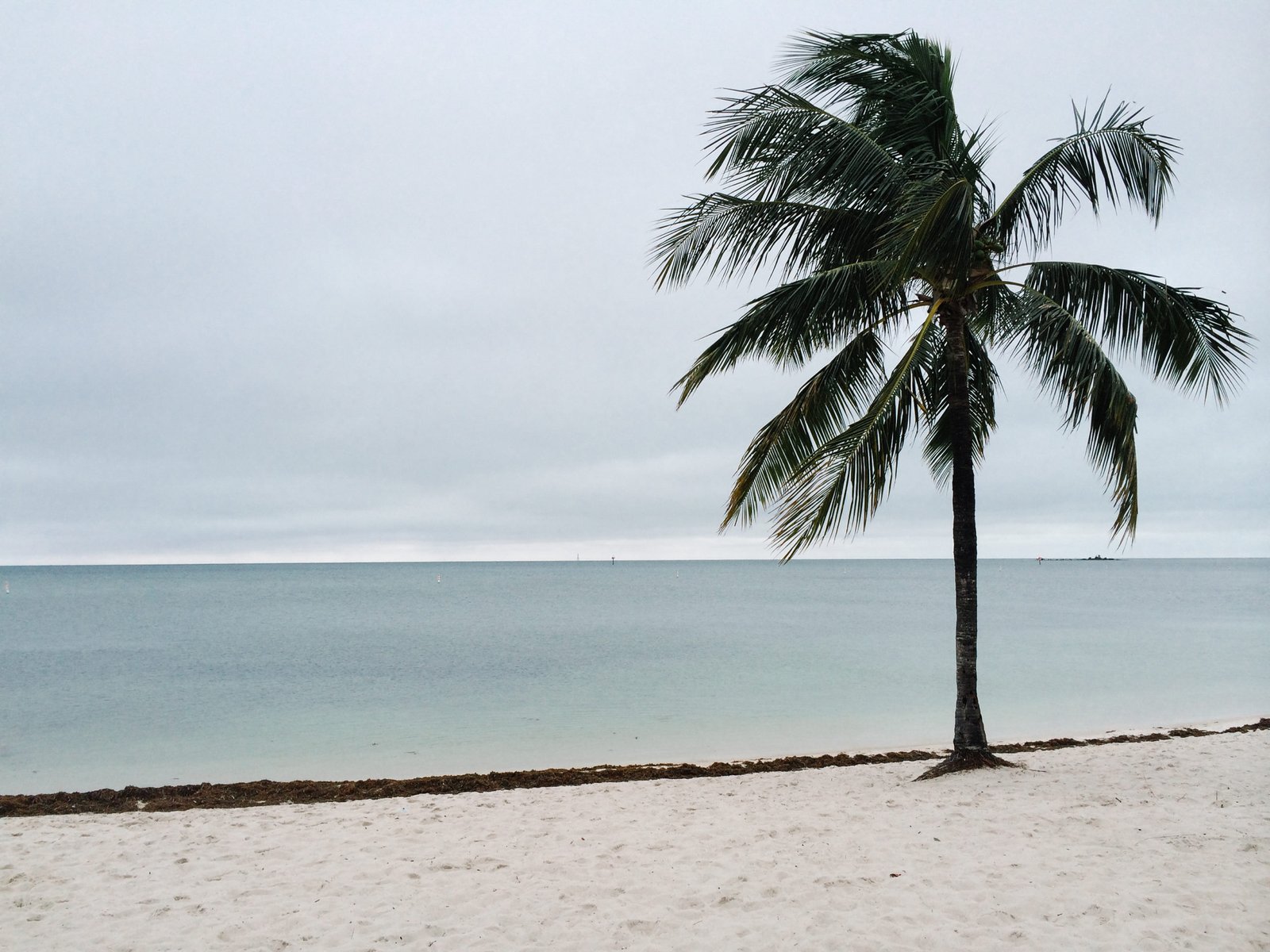 Zurück in Miami Beach – mit dem klassischen Bademeister Häuschen und Morgen Fitness am Beach.
Für den zweiten Teil in Miami haben wir uns das Shore Club Hotel ausgesucht, ein cooles  Hotel (auch das Publikum) der Morgan Gruppe, tolle Zimmer, 2 große Pools, Beachservice, alles in allem ein Platz zum wohlfühlen – siehe Tips Miami!
Amerikanisches Essen auf hohem Niveau gibt es in der Nähe von Nikki Beach im Prime 112.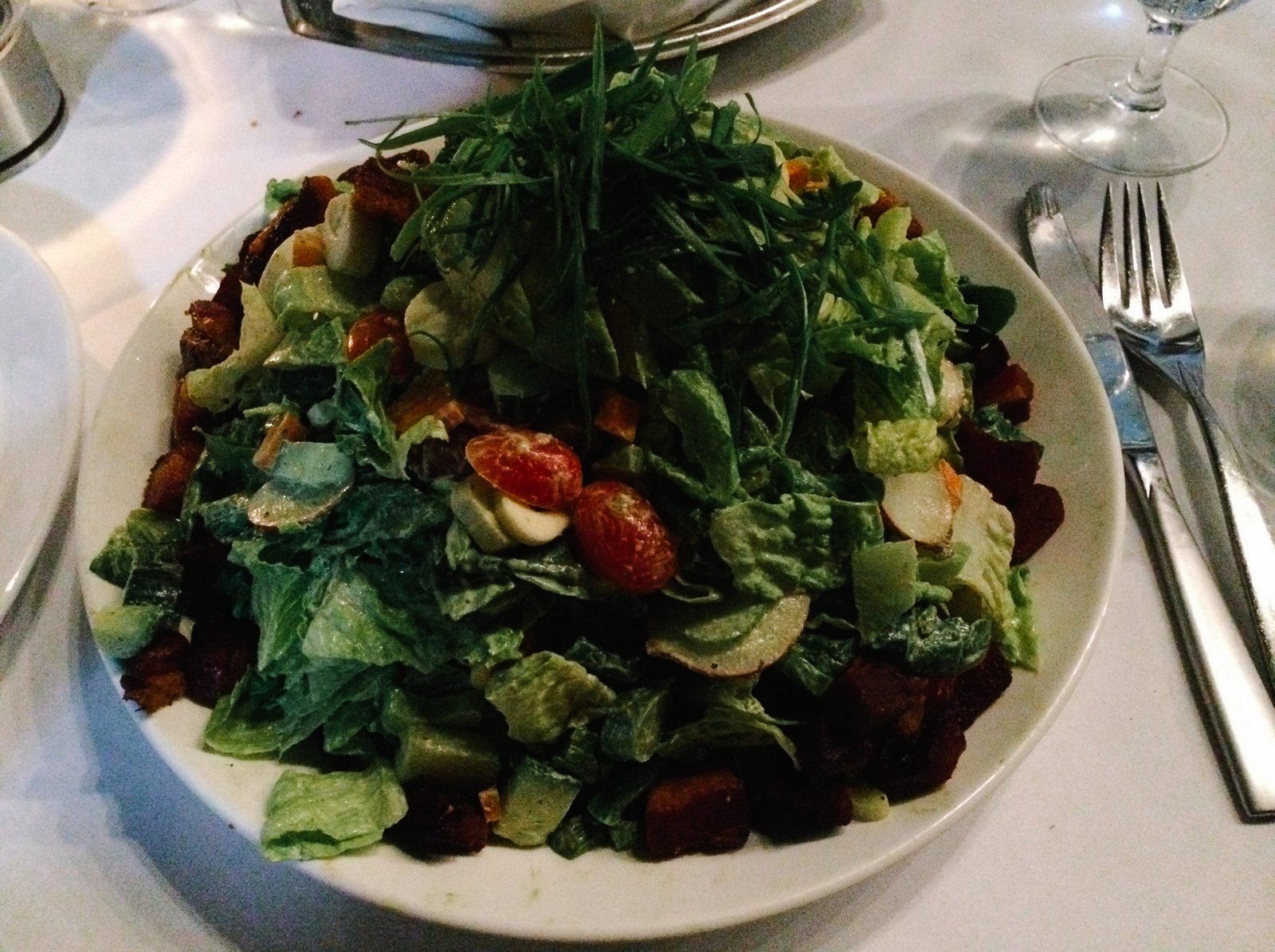 Das Prime 112 ist in jedem Fall ein cooler Szeneladen mit Top Essen, und ich empfehle ausdrücklich diesen Ceasar Salad mit jemandem zu teilen – auf dem Bild sieht der Teller vielleicht klein aus, aber selbst für amerikanische Verhältnisse ist der Salat megasuperriesig!